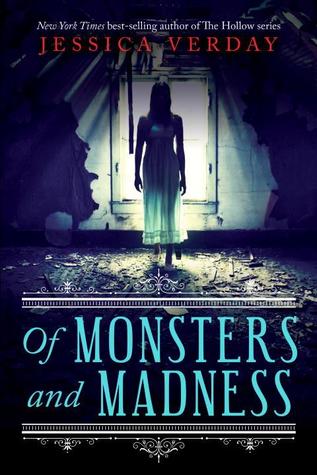 Series: ?
288 p.
Published: 9/9/14
Publisher: Egmont
Source: NetGalley and publisher for review
A romantic, historical retelling of classic Gothic horror featuring Edgar Allan Poe and his character Annabel Lee, from a New York Times best-selling author.
Summoned to her father's home in 1820's Philadelphia, a girl finds herself in the midst of a rash of gruesome murders in which he might be implicated. She is torn romantically between her father's assistants-one kind and proper, one mysterious and brooding-who share a dark secret and may have more to do with the violent events than they're letting on.
My thoughts:
I'm actually not sure how to rate this one. I have a feeling you will love or hate it but I sort of felt somewhere in the middle with this one. I was looking forward to some gothic piece with Edgar Allan Poe but didn't quite get that. There were aspects of him and his work, but other horror retellings also made their way into the book and I think that is where the book lost me a bit.
First I wasn't too invested in Annabel. I felt distant from her even though I did enjoy her character. The introduction of the other horror tales were not subtle and I thought distracted from what could have been a more interesting story. Either make it an amalgamation of Poe's stories or a total retelling of horror stories. My feelings might be just about unmet expectations and may be quite unfair to the book as a whole.
I give this book 2 1/2 stars. It was quite readable but the elements didn't quite come together for me in the end. I do believe it is a series and I would pick up the next book just to find out what happens. If it isn't a series I believe me rating would go down because of the unanswered questions. Still, if you like a dark gothic atmosphere, you might want to try this one. You may love it so much more than I did.