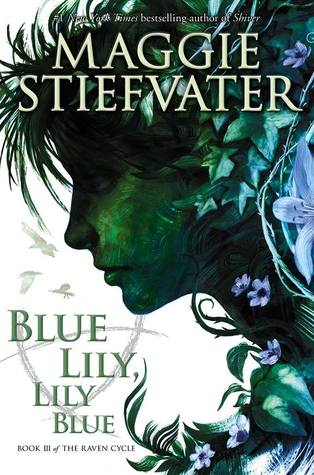 Series: The Raven Cycle #3
391 p.
Publisher: Scholastic Press
Published: 10/21/14
Source: NetGalley and publisher for review
There is danger in dreaming. But there is even more danger in waking up.
Blue Sargent has found things. For the first time in her life, she has friends she can trust, a group to which she can belong. The Raven Boys have taken her in as one of their own. Their problems have become hers, and her problems have become theirs.
The trick with found things though, is how easily they can be lost.
Friends can betray.Mothers can disappear.Visions can mislead.Certainties can unravel.
My thoughts:
This is a must read book for the series. It is also a series that is designed to be read in order. For me, the newest edition to
The Raven Cycle
is sort of a middle book. However, I must note that it does not suffer from middle book syndrome. I call it a middle book because it moves the story along from where you were and lets you know that you are on the right path to where you are going. It gives a few answers and also creates a few questions. Yes, this is what middle books should strive to become.
The book starts off as a grey tone in that we are continuing from the last adventure and ends up quite dark and almost pitch black. The surprises in this book darken the storyline and a tissue or two might have to be had during this time. There is some light but it does not lighten the mood at all. The epilogue is a surprise to say the least and it will thrill you and anger you unless you have the next book at the ready. Right now I have a year to wait. *sobs*
I give this book 4 stars. I recommend it to those that love Stiefvater's writing as well as those that like a gripping YA adventure.