First is the winners of my
puppy's b-day giveaway
!
For the Kitty prize:
Alyce!

(confirmed)
For the Puppy prize:
Jen from I Read Banned Books!
(confirmed)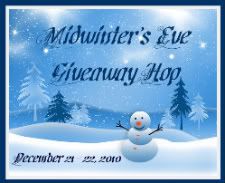 Now for the winner of the BOB ebook gift certificate:
Dark Bloody Vamp!
(your g/c has already been sent)
The winners of the kitty and puppy prizes have 48 hours to get back to me or another person will be chosen. The gift certificate winner has already been e-mailed the prize.