The winner for:
is...
confirmed
Lots of things going on this month:
Don't forget: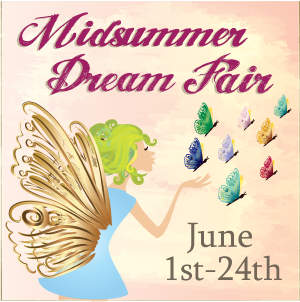 is still going on this month from at author J.L. Bryan's blog
Don't forget to sign up for the blog hop:
Deets on the post. Just click the pic to check it out.
AND comming soon here:
Also... join in on the fun read-a-long!
My first 2 posts are
HERE
to see what fun we are having!