The winner of
is...
Emily!
(confirmed)
Don't forget there are other giveaways:
Click on pic to go to post ↑
and a huge giveaway from JL Bryan: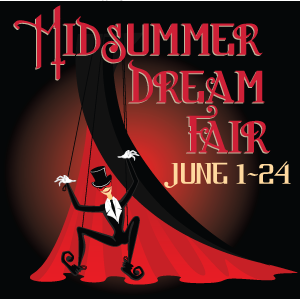 Also, don't forget you can also join in the fun with a read-a-long:
(my first post is
HERE
so you can see what it's about)
And also if you'd like to join in on a blog hop...
Click on the pic for the signup page and what it's all about!
Lots of things going on! Whee!